That Selders Crew
In addition to love for others, commitment to community, growth for self, and obedience to God, we endeavor to instill within our children the importance of a solid work ethic, an entrepreneurial spirit, and the development of a trade or technical skill in addition to a formal education.  It is our goal to empower our children to believe in their ability to "become their own boss," fully equipped in the knowledge necessary to launch and maintain a successful, thriving business.  Our children are included in all moving parts of the Brown Baby Design business, and they have quickly learned the trade of garment design and textile printing.  Absolutely every piece from Brown Baby Design is handled by a member of our family.  This company is a whole-family entity; Mom, Dad, and children all participate in the brainstorming, designing, printing, drying, folding, packaging, selling, and shipping processes.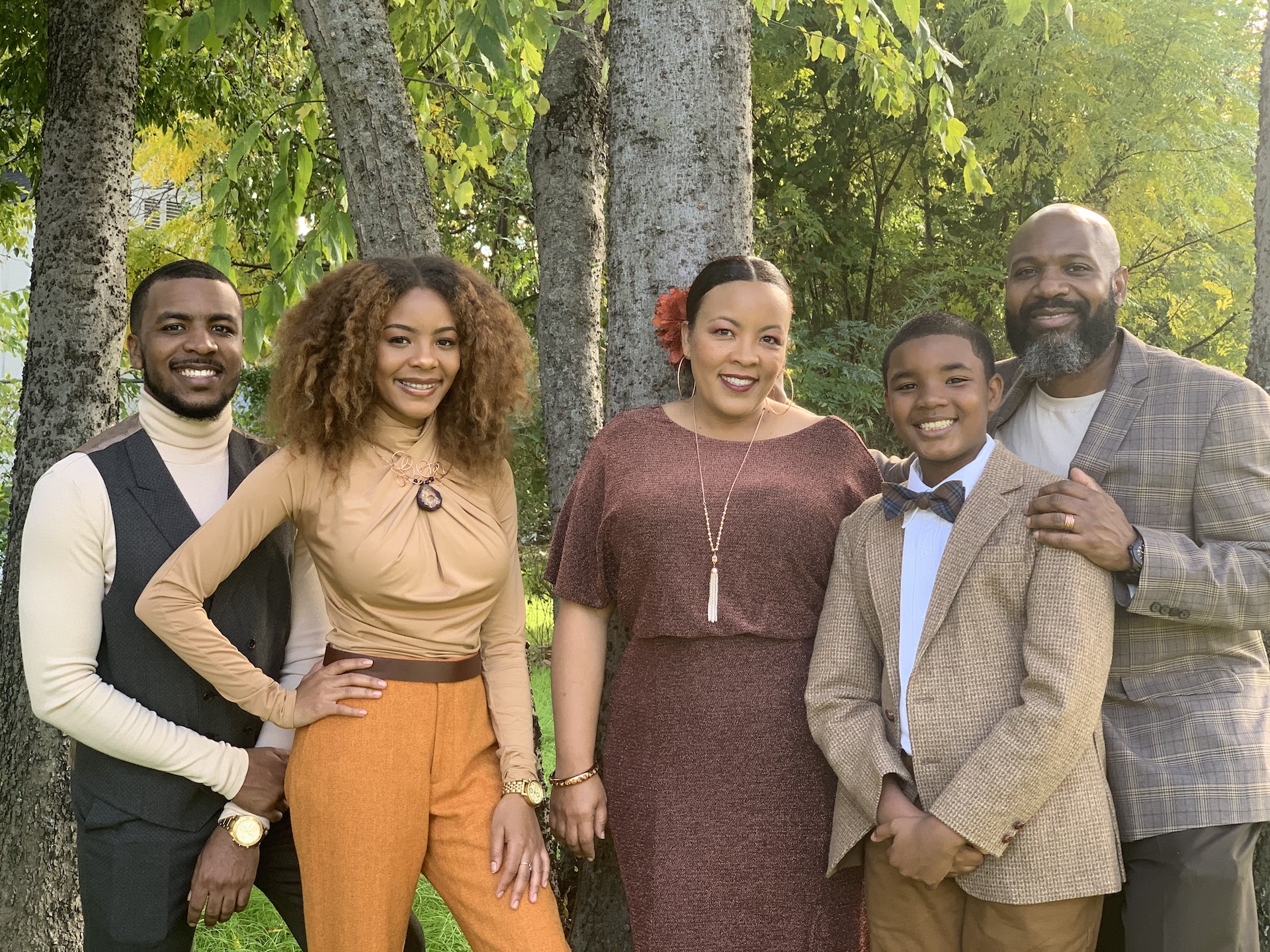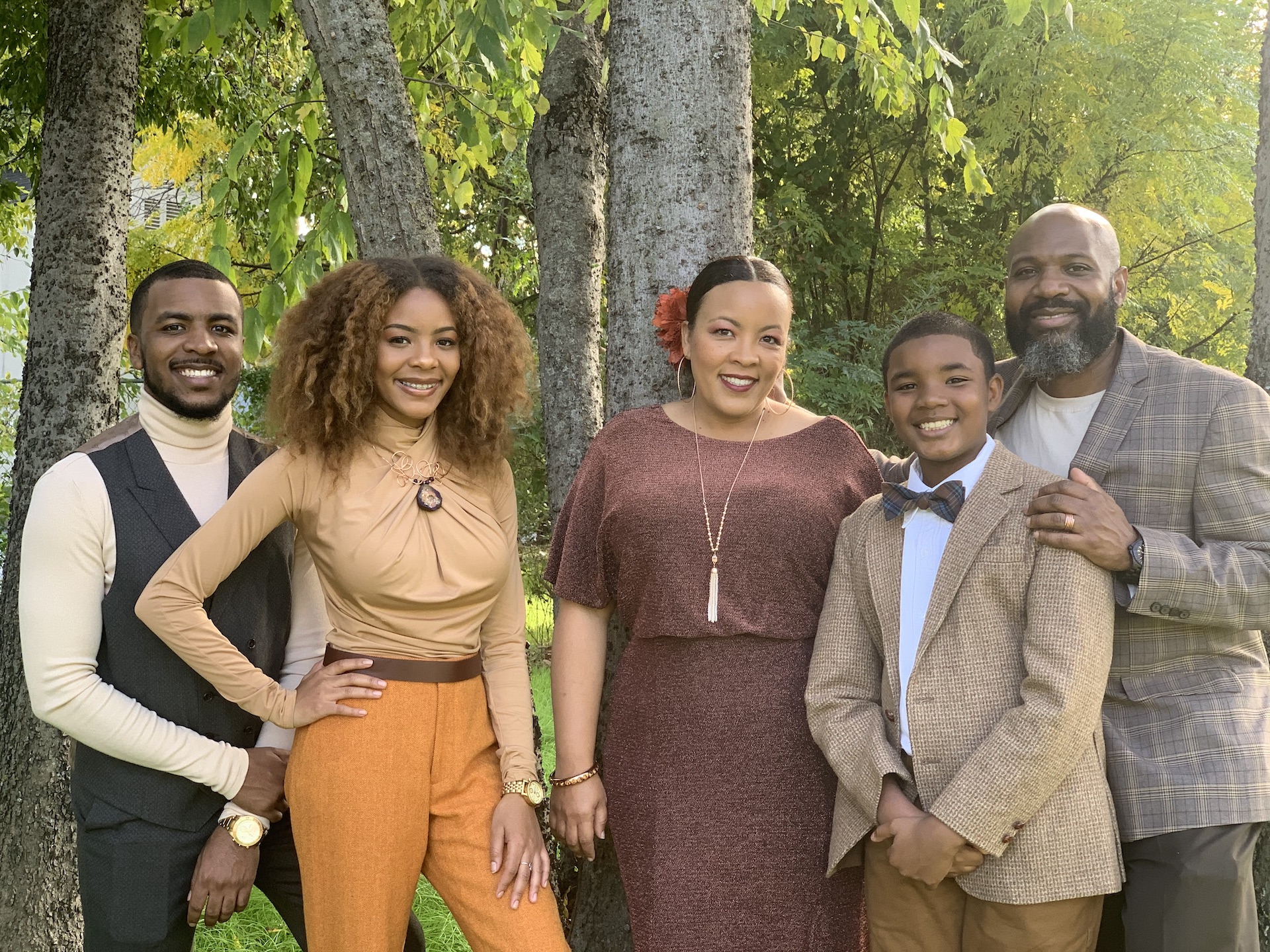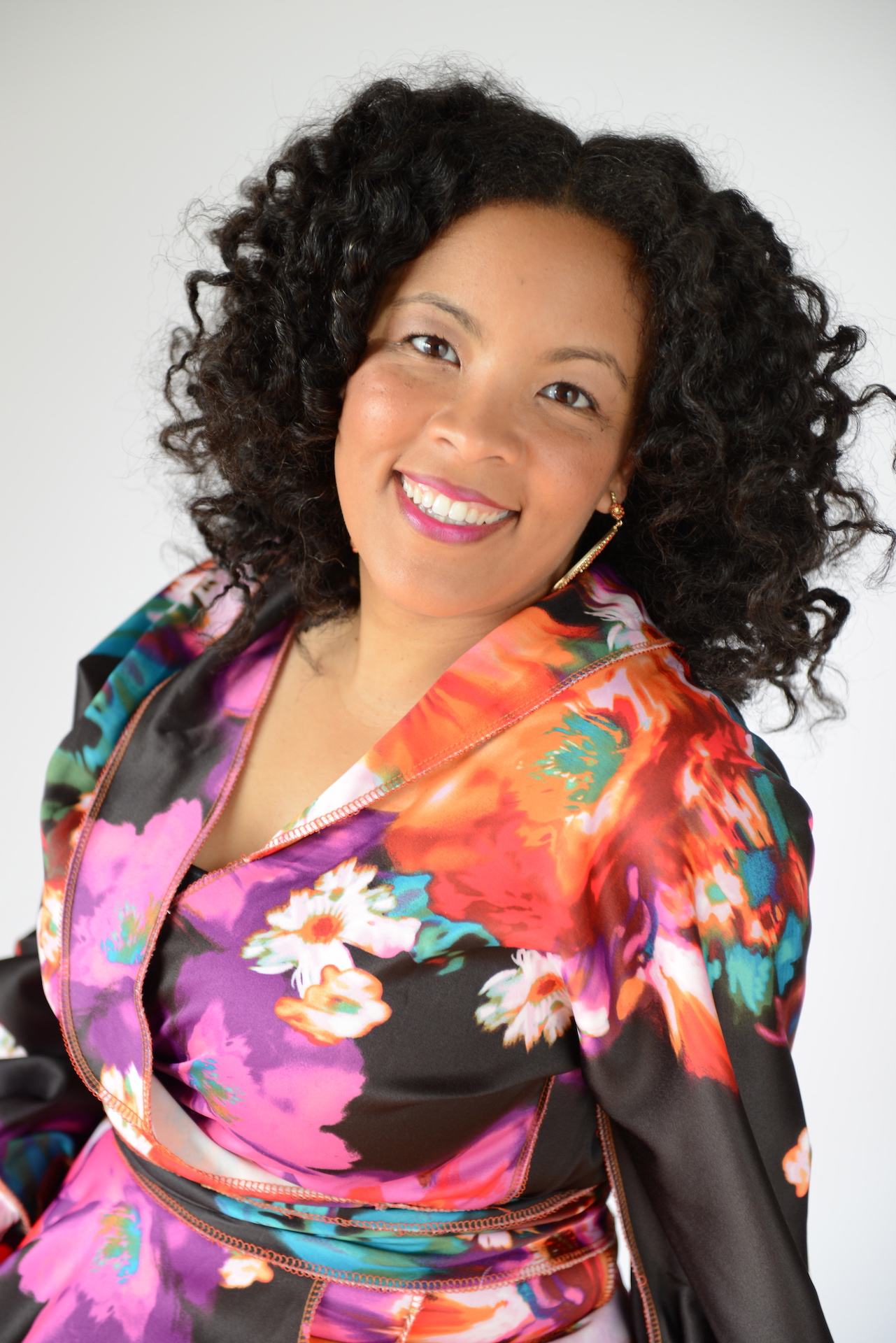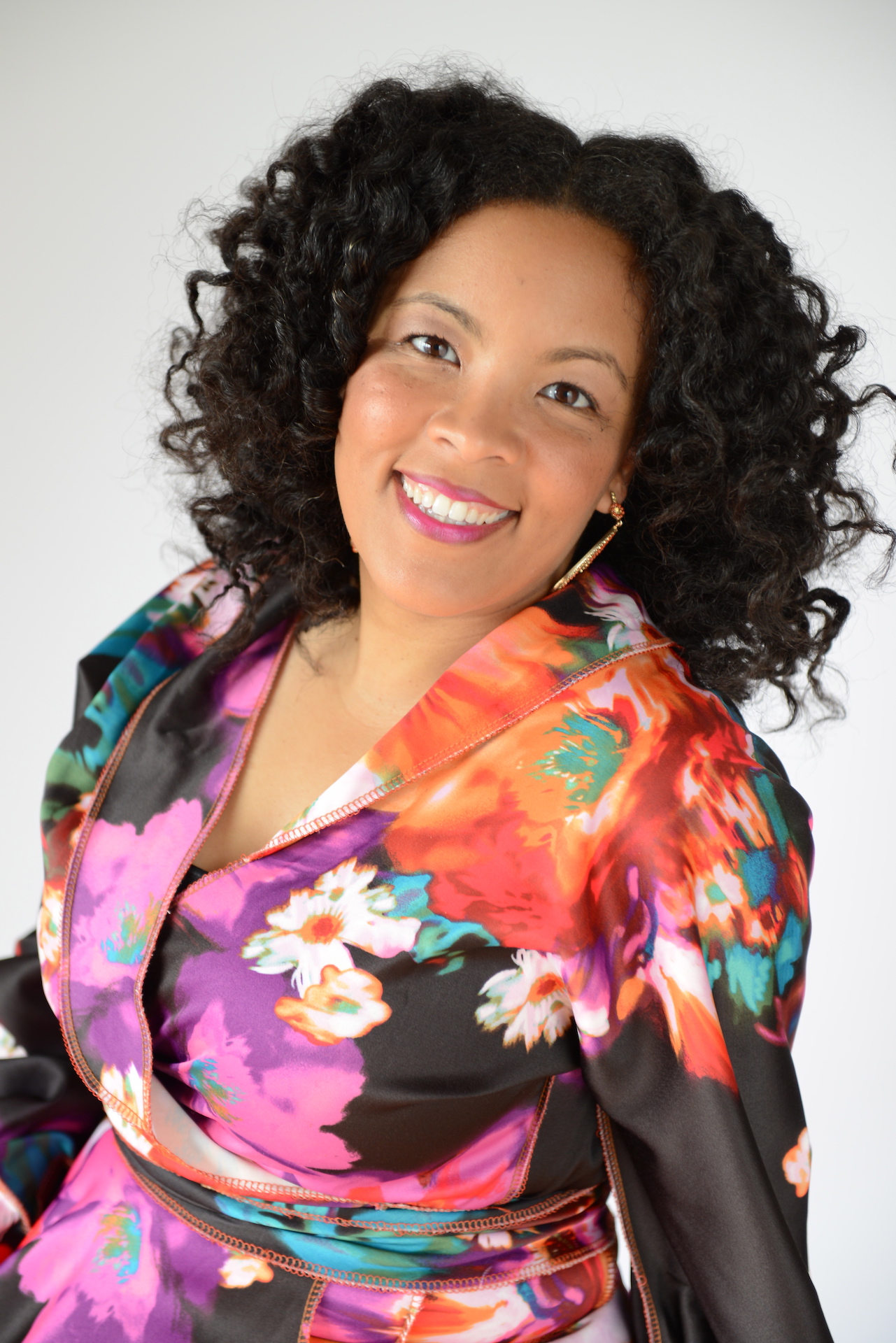 Mama Tameka
Founder
Tameka Prude Selders, also known as Mama Tameka, first began exploring her love for teaching children by committing to the very demanding role of a full-time homeschooling mother, and for over seven years, she successfully, and quite impressively, joined a force of other parents to create a non-traditional schooling community for young learners.  Through her participation in Chicago's Mid-South HOUSE Homeschooling Organization, she was given the first opportunity to publicly practice the many personal and educational philosophies she embraced regarding teaching and empowering children and youth.
As the years progressed, Tameka committed her life's work to impacting children, as well as educating young adults.  She is the founder and CEO of Brown Baby Design ®, an accomplished writer, and a first grade teacher.  She has written two children's books: Happy to be Chemical Free, dedicated to little girls who proudly wear their God-given hair, and Have You Ever Seen Anything More Beautiful, which celebrates the beauty of brown skin.
Tameka is a native of Lake Charles, Louisiana, a proud alumnus of Southern University and A&M College, and she received her Masters of Arts in Teaching from Dallas Baptist University. She credits the Jackie Robinson Foundation as a major barrier-breaker in her life, and she currently serves as Vice-chair of their Southwestern Scholar Advisory Committee.  She is also a member of the Omicron Mu Omega Chapter of Alpha Kappa Alpha Sorority, Inc. and the Dallas Chapter of Top Ladies of Distinction, Inc.
In addition to being the founder and owner of Brown Baby Design®, she is also the primary graphic artist, designer, and printer.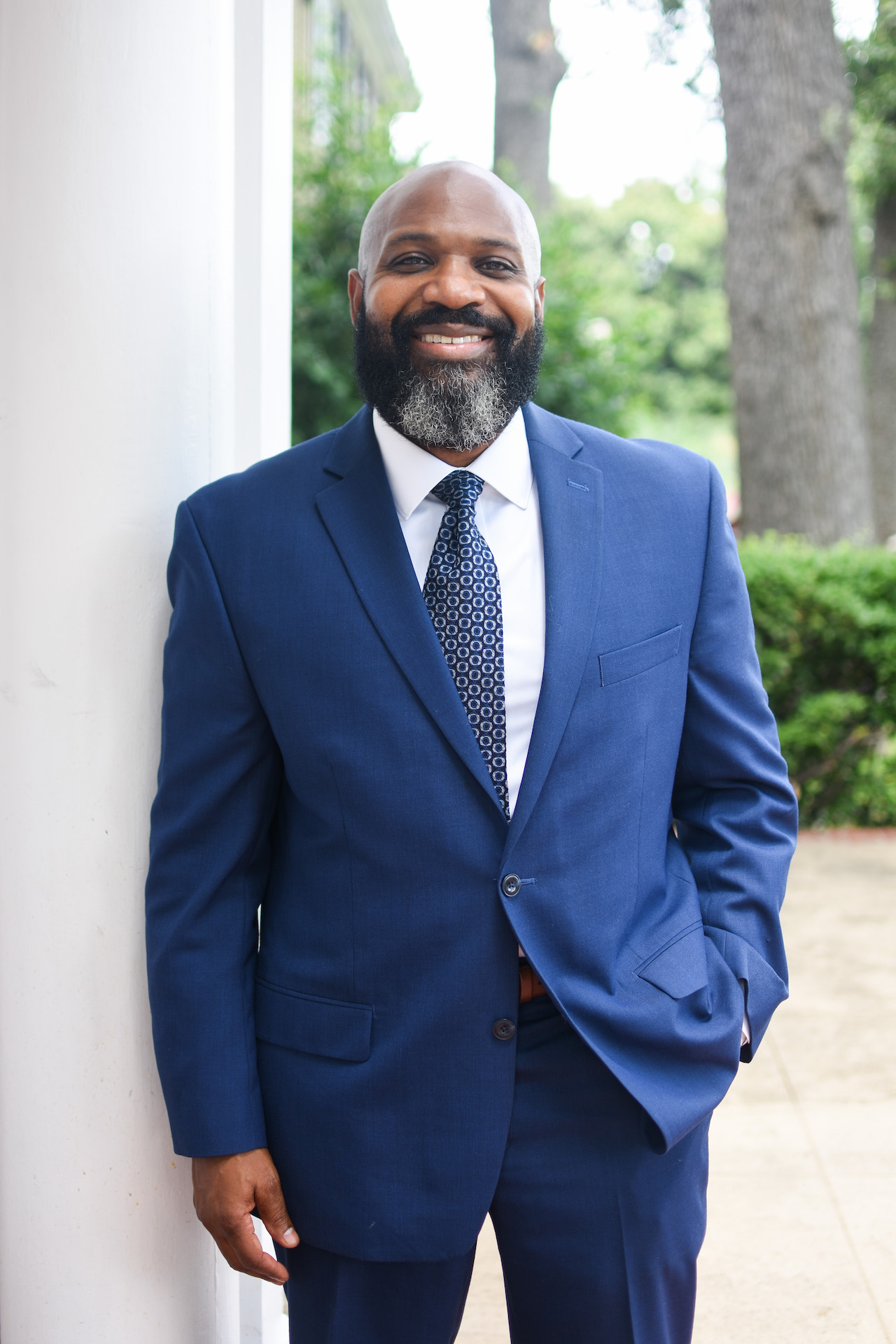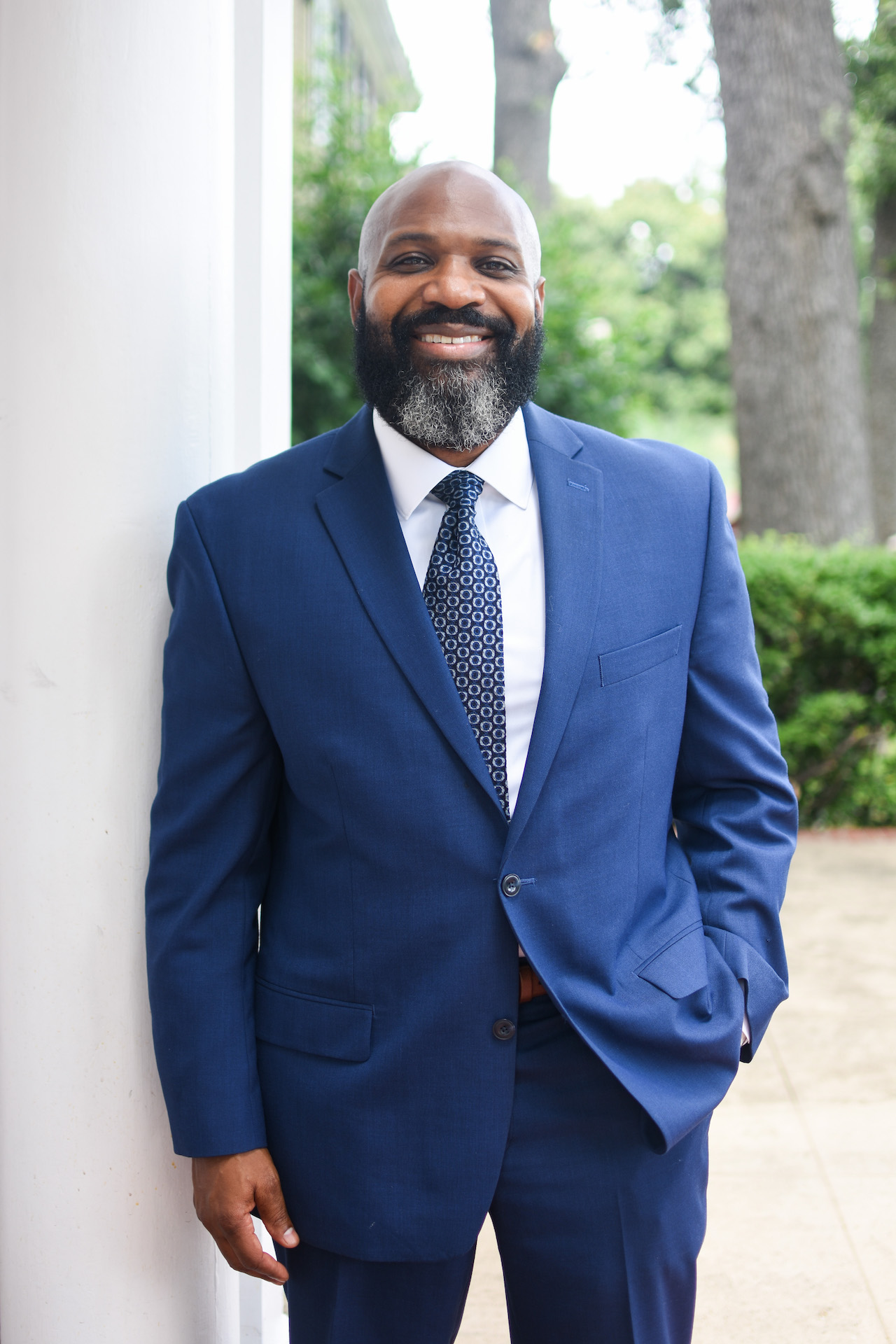 Dr. Mike
Visionary
 Dr. Michael Selders was introduced to community health at a very young age by watching his father serve his hometown community as a medical professional and advocate for quality healthcare for all people.  He witnessed the many benefits of access to quality care and its importance to underserved communities, and he knew he wanted his life's work to involve the health and wellness of others, particularly impacting those within predominantly African American communities.  
Dr. Mike is a licensed psychologist with over twenty years committed to "Wellness in the Village." He specializes in the psychological assessment and treatment of children, adolescents, and adults, and he delivers cognitive behavioral therapies and other evidence-based approaches to treat a wide range of psychological, emotional, behavioral, and adjustment problems.  In addition to managing a private practice in South Dallas, he also serves as Chief Psychologist at UT Southwestern Medical Center and Parkland Hospital.  He has authored and co-authored various publications, and he has served on the faculty and clinical staff of several universities. He travels extensively lecturing, promoting mental wellness, and empowering individuals to seek therapy and other resources. 
As a member of the Brown Baby Design team, Dr. Mike sparks most of the conversation that leads to our most popular designs and projects.  He also prints apparel, writes books, and oversees the travel and other operations of our company.
To find out more about Dr. Mike and his work, please visit his website at talktodrmike.com or @DrMikeSelders on facebook.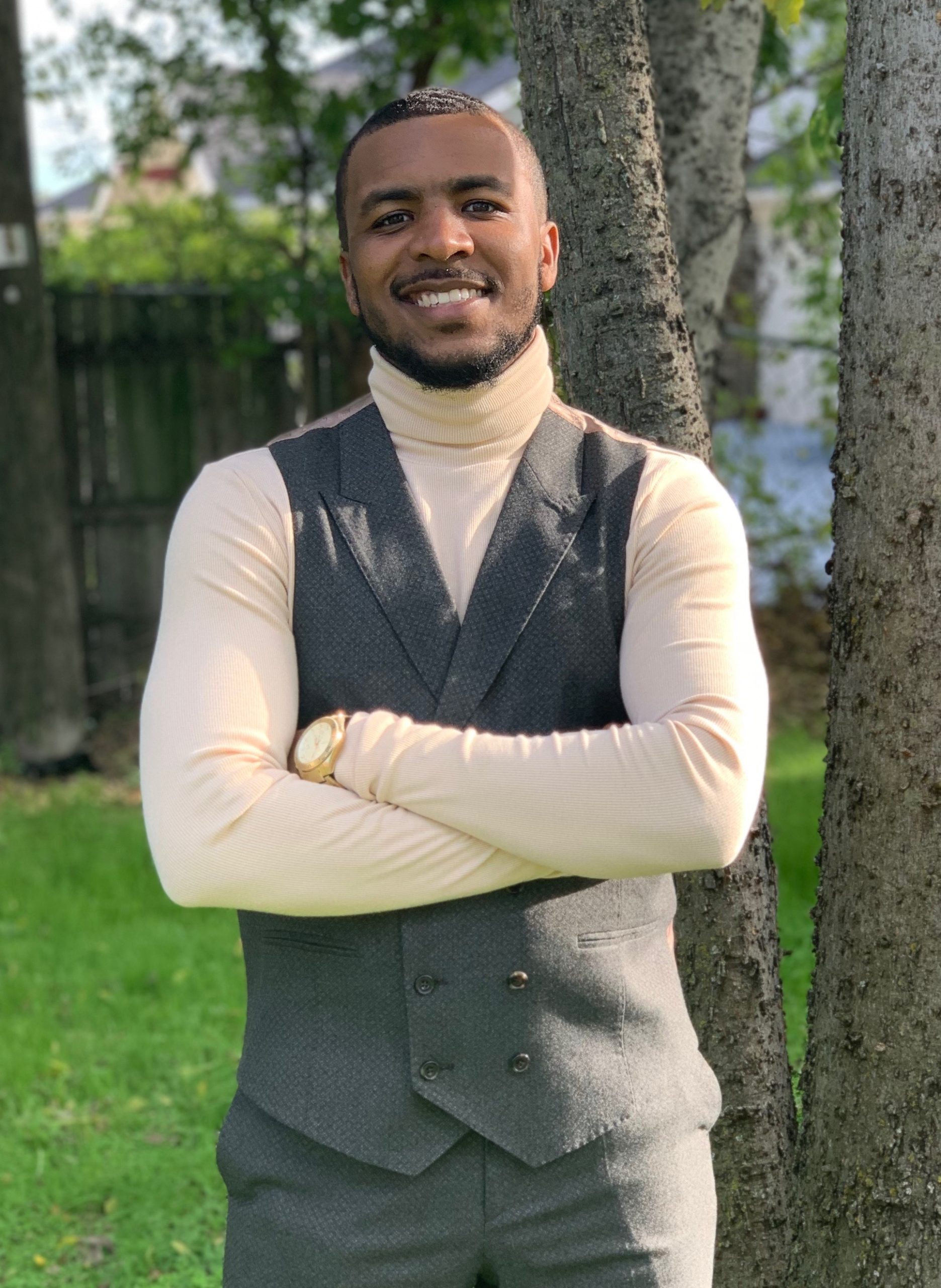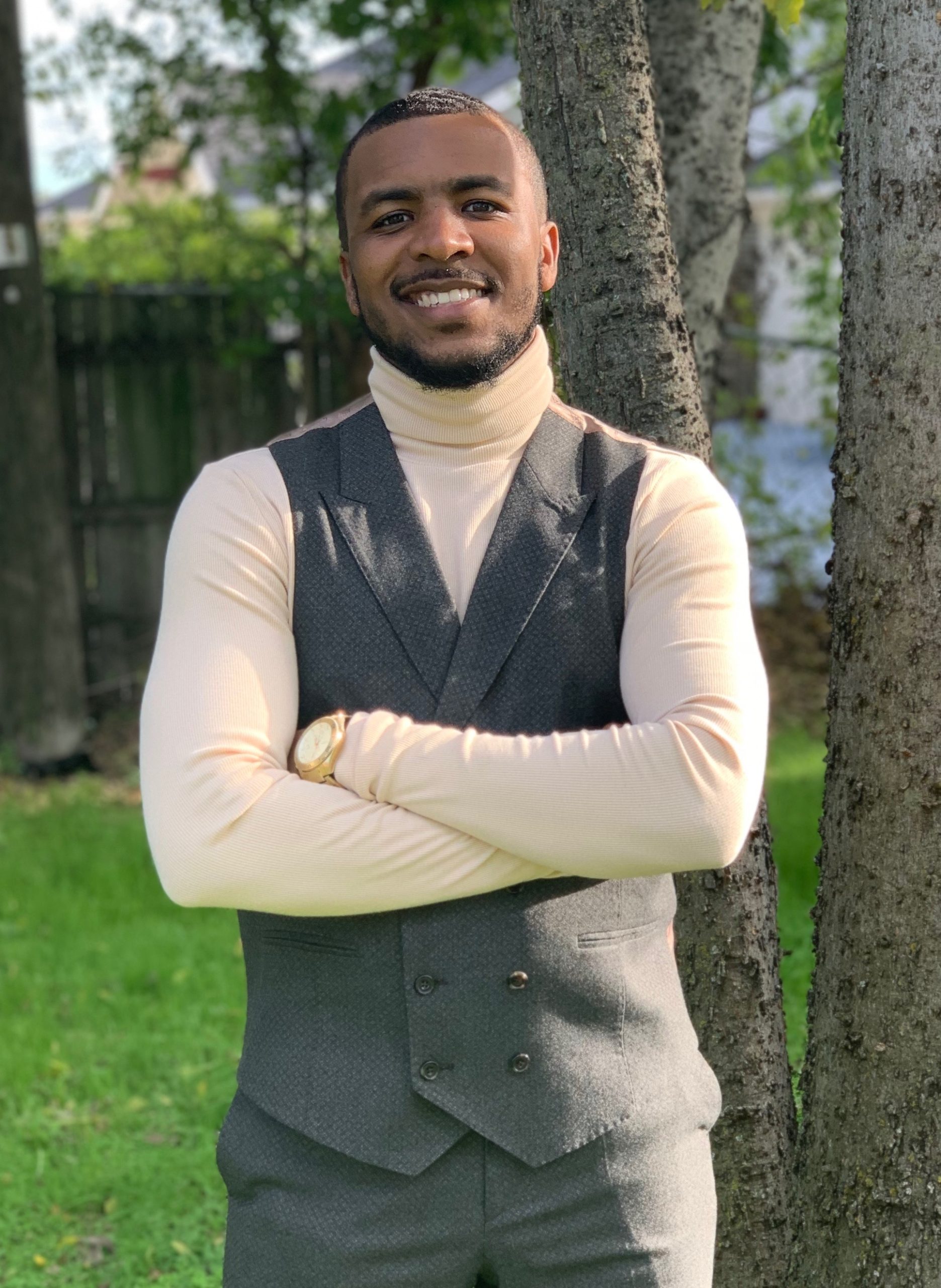 Jamari
Marketing and Social Media Manager
Jamari is the oldest of the Selders children and a graduate of Morehouse College.  He currently lives in New York City and works in the higher education, nonprofit sector where he assists college students with successfully maneuvering the undergraduate experience. 
He serves as our company's social media manager and the mastermind behind most of our marketing campaigns and videos.  He is also responsible for the setup design of all our traveling expo and roadshow booths.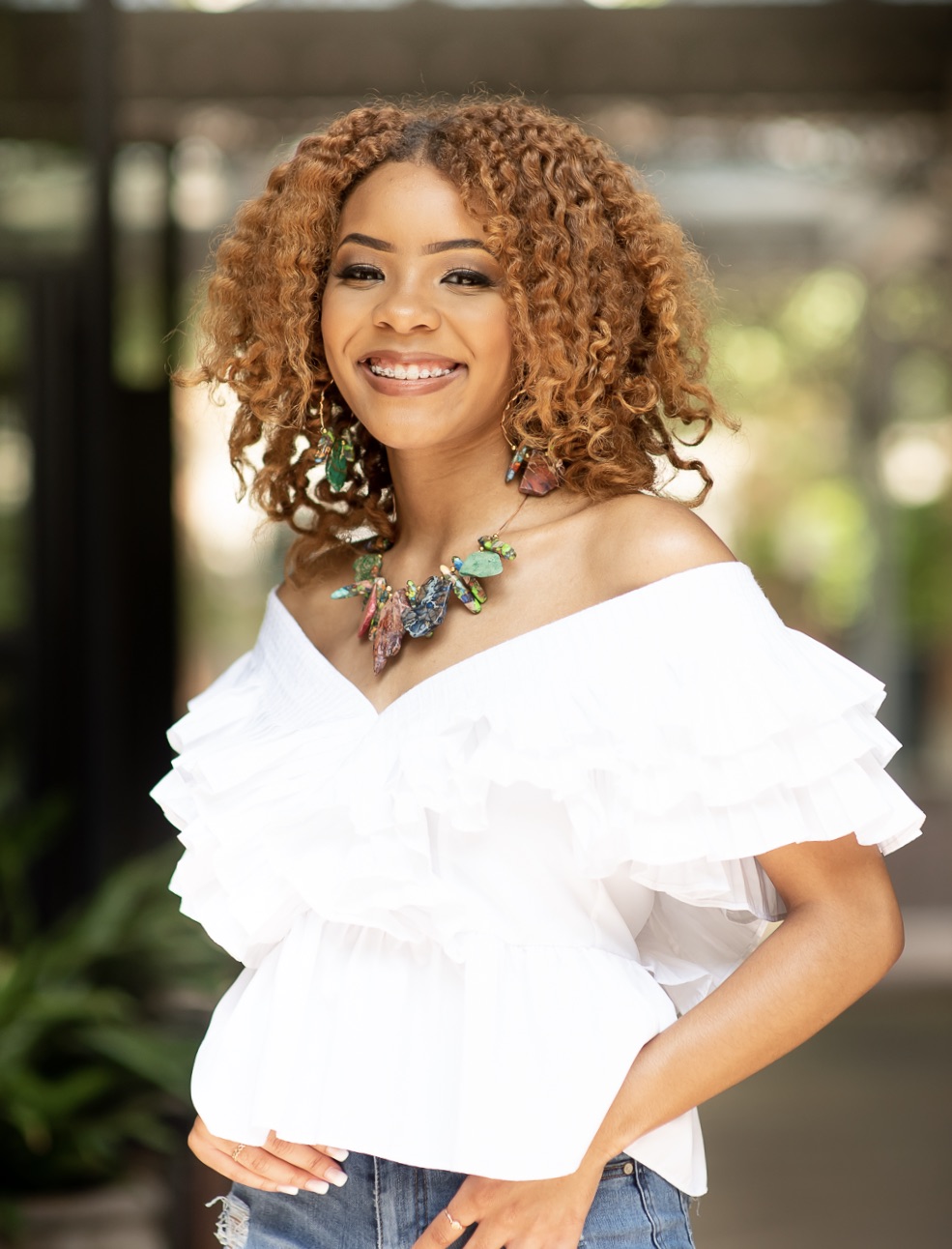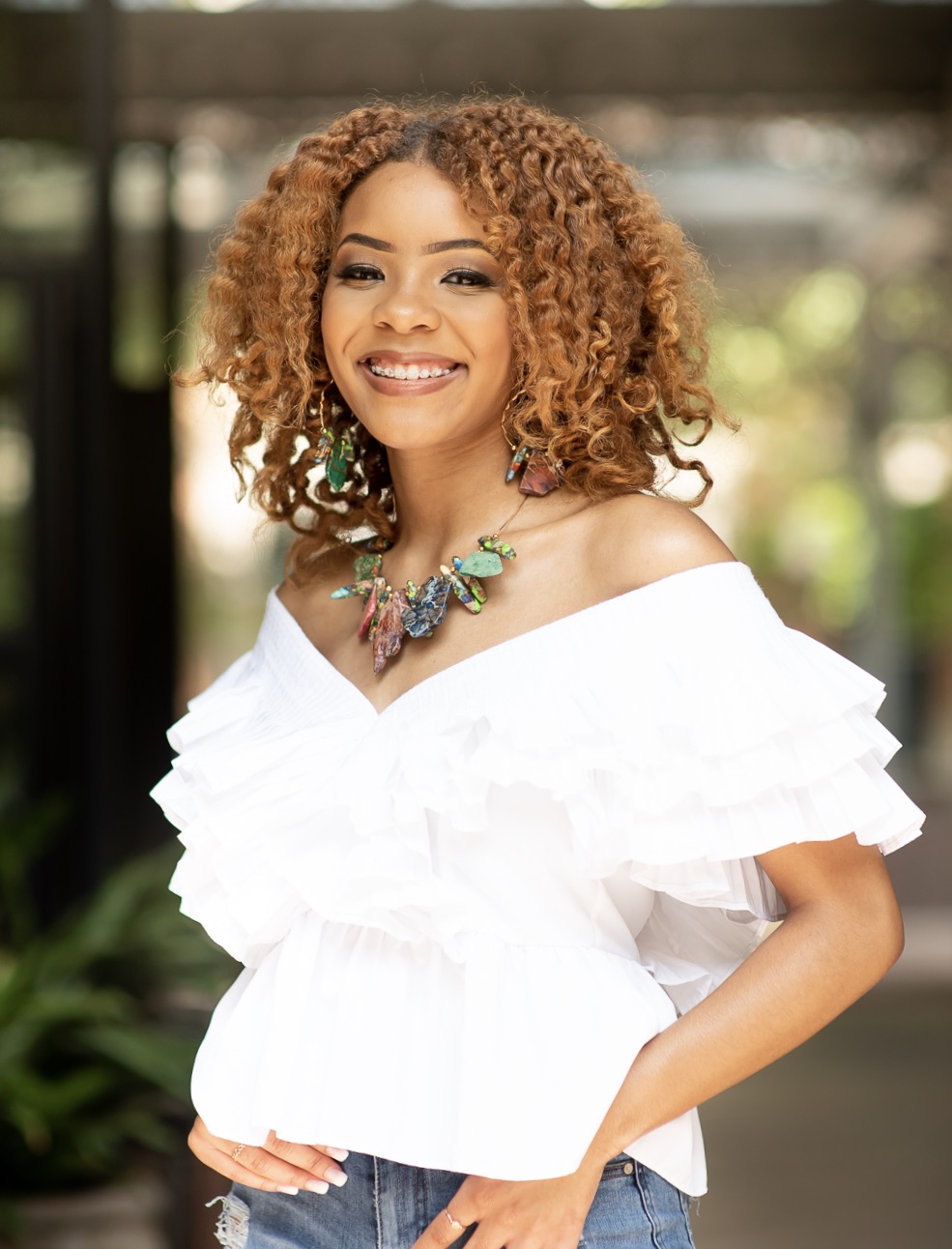 Hannah Niara
Artist and Designer
Hannah is the founder of Hannah Niara®, a creative brand featuring her hand-crafted accessory designs and styling services.  She is a student at Hampton University where she studies business and plays the violin in the HU orchestra.  After completing a five-year MBA, she plans to conquer the world of fashion as a business owner and designer, as well as work to expand the Brown Baby Design® Brand.
She is the lead designer of all Brown Baby Design® accessories including totes, jewelry, and stationery, and she co-authored the Happy to be Chemical Free book with Mom.  To learn more about her work, please visit her website at hannahniara.com.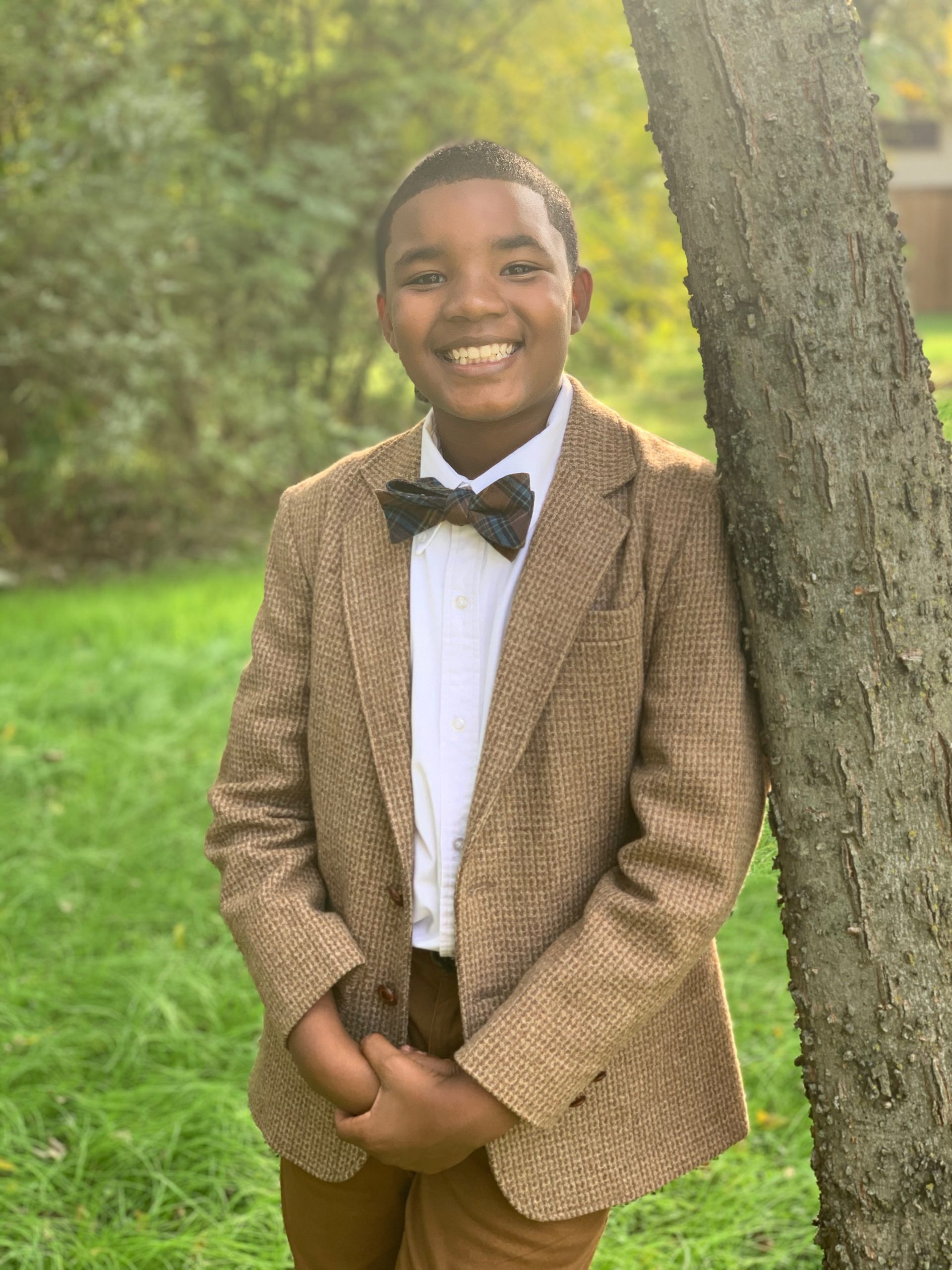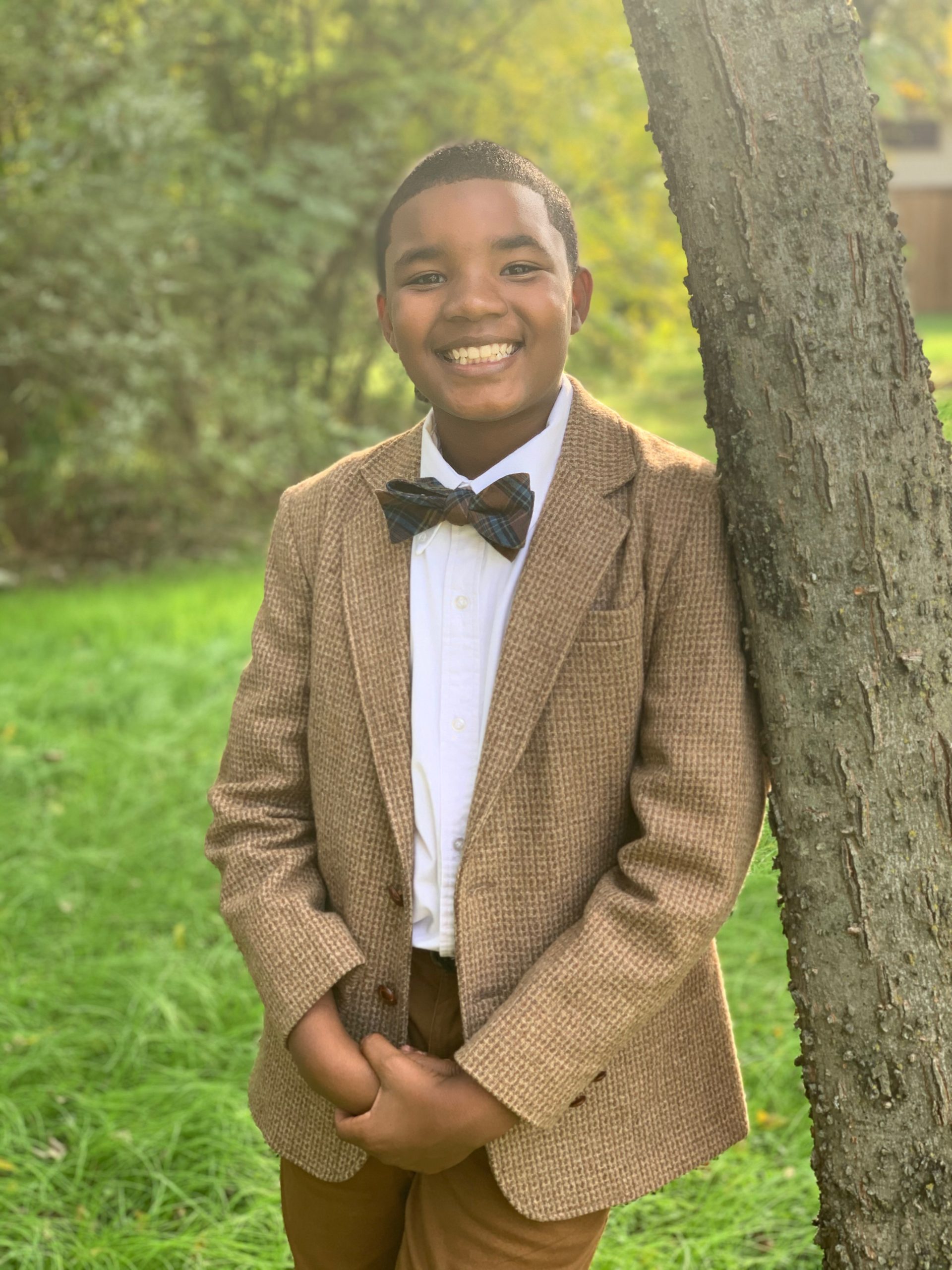 Khalil
Customer Service Specialist
Khalil is a student at St. Mark's School of Texas and the youngest member of the Selders Crew.  He is well-known for his impeccable customer service skills, and he serves as our front-line representative and booth manager at all shows. He's very excited about his latest project, his first children's book, which will be added to the Brown Baby Design® inventory this winter.