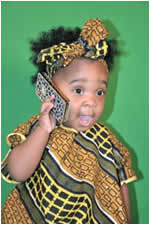 Please note that in addition to managing a business, we are also managing a family and a busy private practice. We are not in the Brown Baby Design office every day to answer phone calls, but we will check our email inbox. Please use our contact form or the email address below for all Brown Baby Design correspondence.
info@brownbabydesign.gsg-host.com
We appreciate your business!