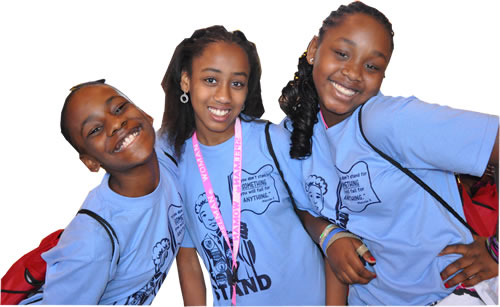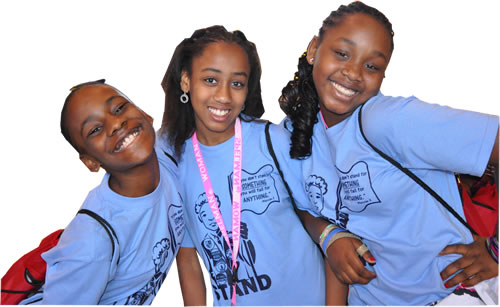 Are you in need of custom printed apparel or promotional items for your school, business, or personal use? Are you planning a reunion, group outing, community service project, or other event requiring everyone to look alike? Do you want to launch your own t-shirt line, but you're not interested in printing? Our endless variety of options available are ideal you! We have an endless selection of shirts, bags, cups, keychains, journals, pencils, pens, and other items you have probably never considered printing!
The majority of our custom print clients are small business owners, family reunion planners, church leaders, school groups, and athletic teams, with requested quantities averaging 25 to 500 pieces. We have also printed larger quantities for larger corporations, groups, and individuals interested in launching their own apparel or product lines. However, it is important to note, that because we are a small printing company, we do not offer the wholesale/bulk rates or discounts that the larger, automatic factory printers are equipped to offer.
If you are interested in our custom artwork, design, or printing services for your next product, please contact us immediately.