Alpha Kappa Alpha Sorority, Inc.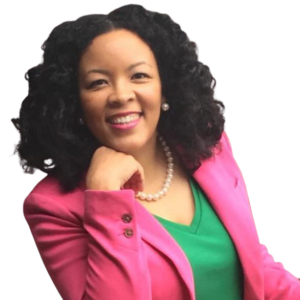 Our founder is a proud member of the Omicron Mu Omega Chapter of Alpha Kappa Alpha Sorority, Inc. She joined the sorority as a 1997 initiate of the Beta Psi Chapter at Southern University and A&M College in Baton Rouge, Louisiana, and she credits a great deal of her success to the support of her AKA sisterhood and the many invaluable lessons, experiences, and relationships gained as a member of her sorority.  Brown Baby Design is a licensed self-manufacturer for Alpha Kappa Alpha Sorority, Inc., offering a variety of custom printing services to members, chapters, and licensed vendors across the country.
Please note the following items were custom designed for members and/or alumni members of The Beta Psi Chapter.